Manufacturer of composite hose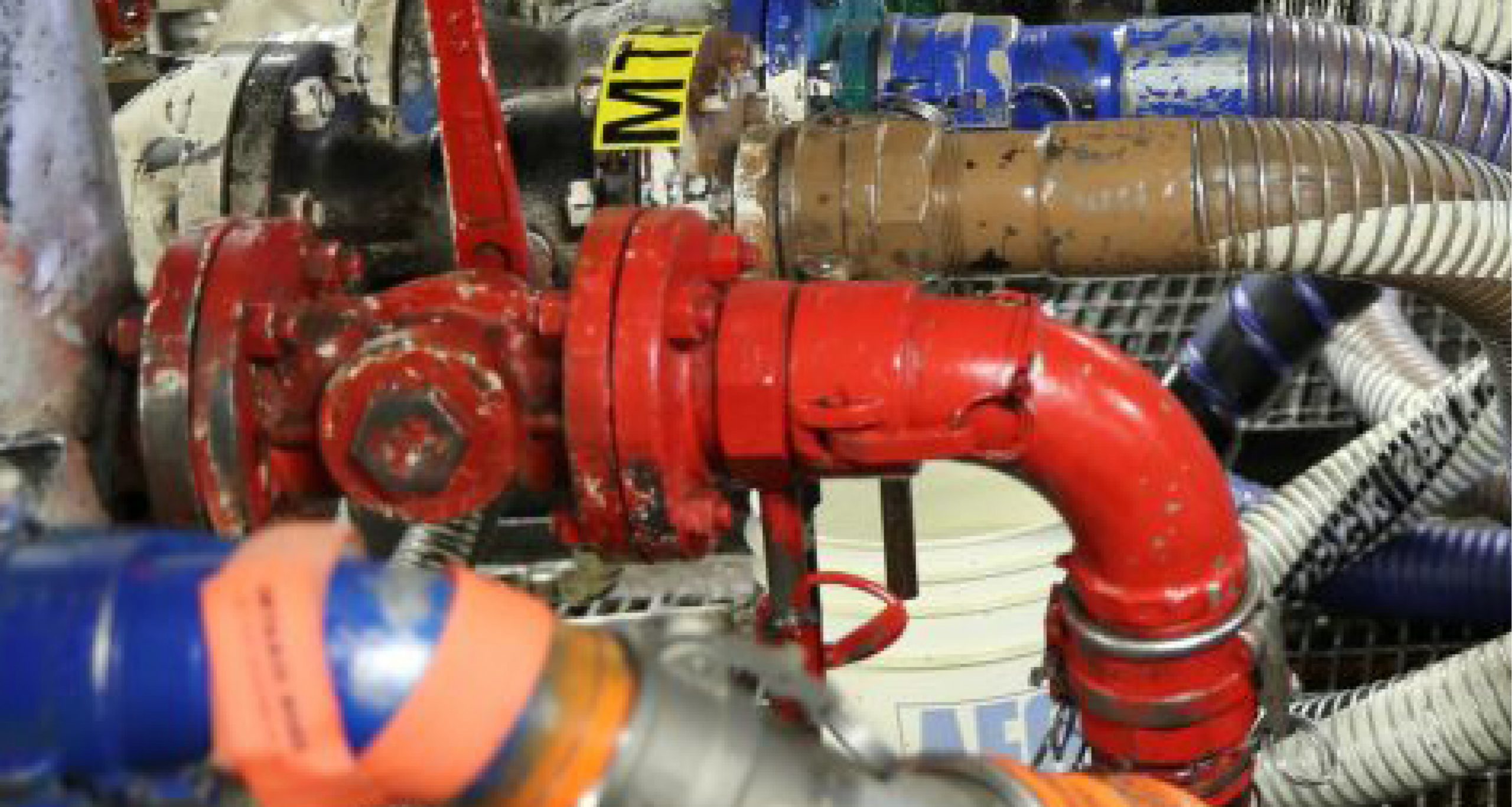 Peraflex Manufactures Composite Hose
Peraflex manufactures hose that is tough, but flexible. We can custom make a hose to meet any need.
Peraflex has been proudly serving the tank truck industry since 1986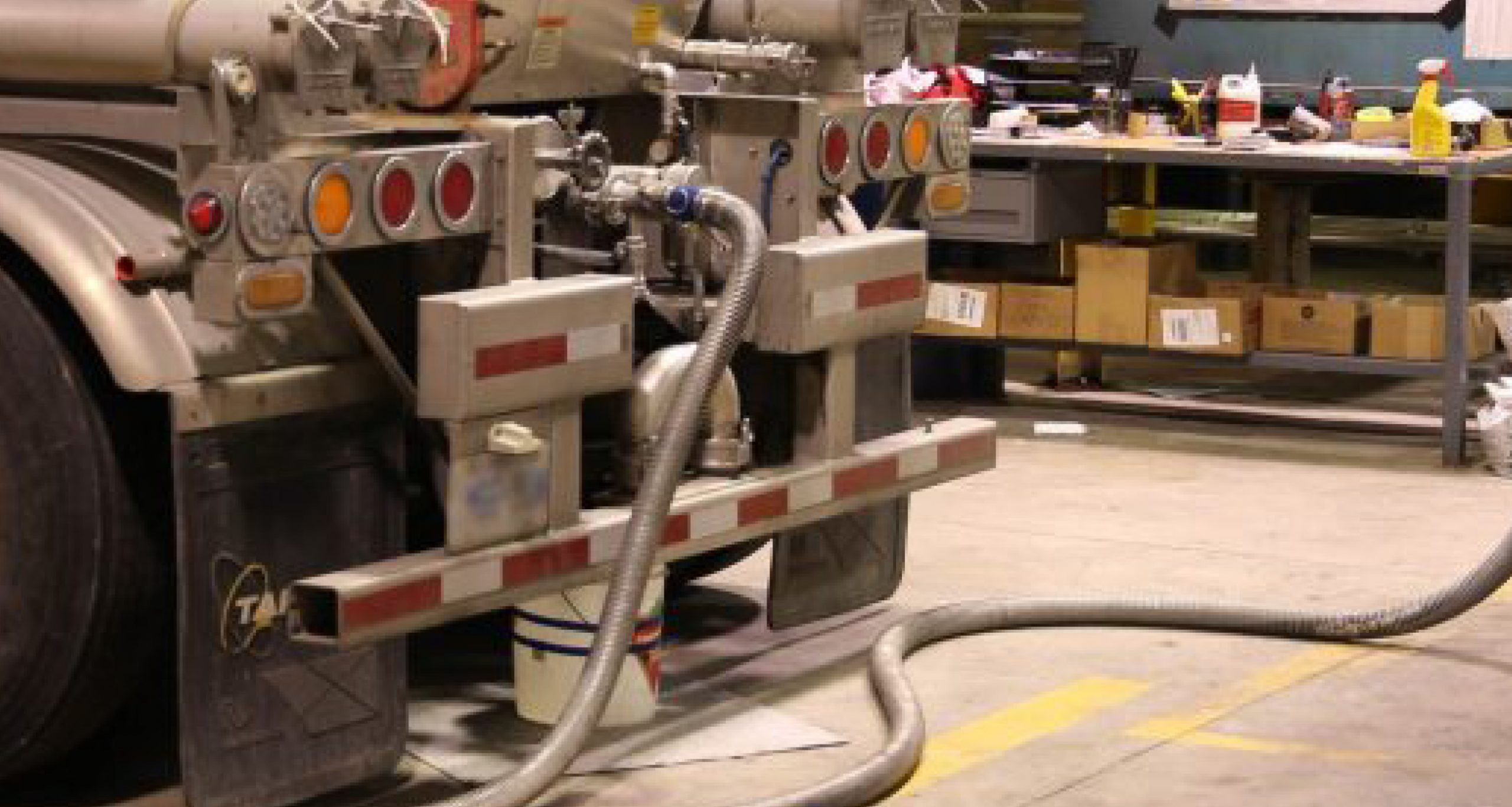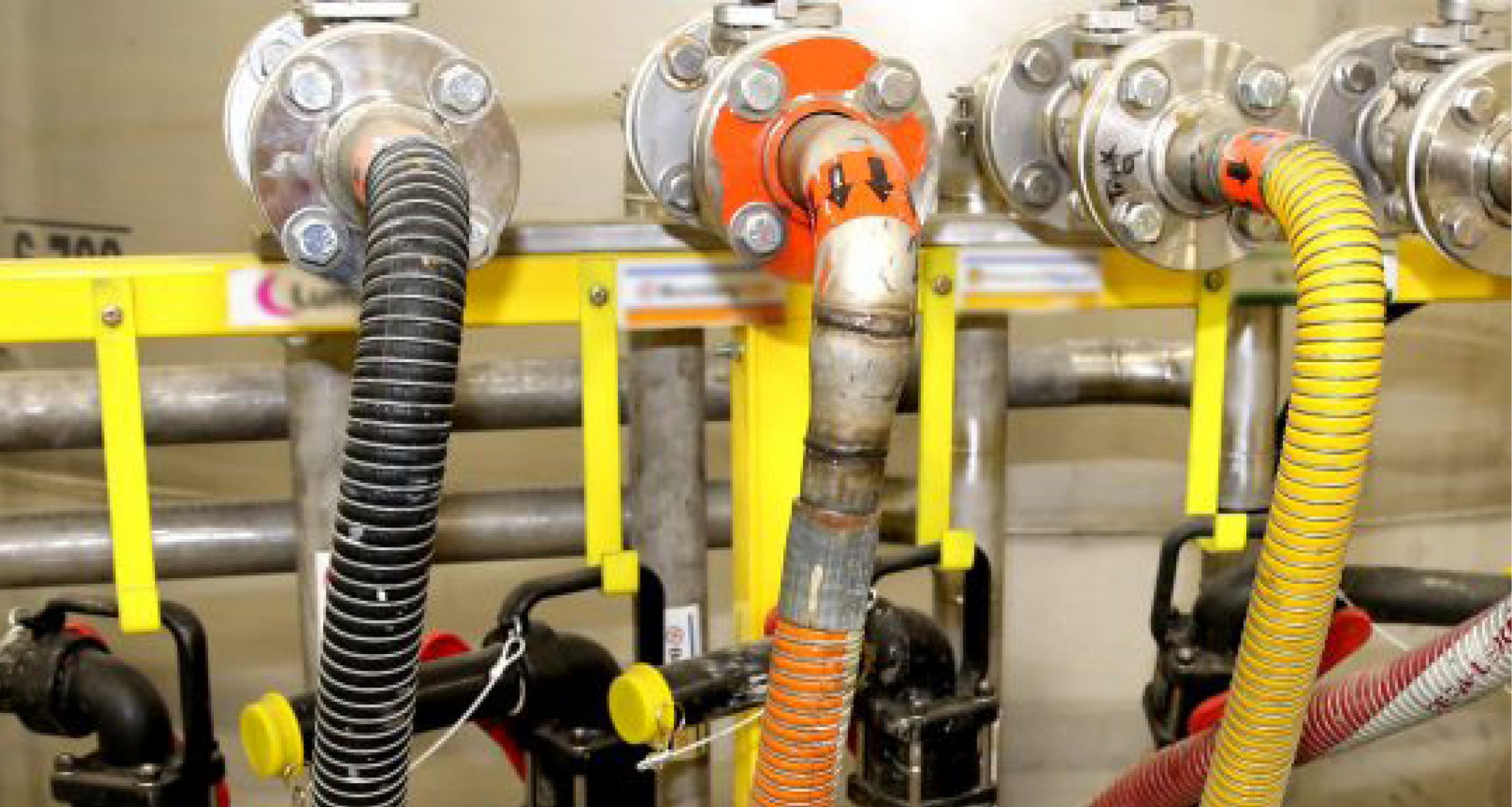 Peraflex Custom Color Coating
At Peraflex we can manufacture your hose with custom color coating to meet your needs
Peraflex manufactures large bore dock hoses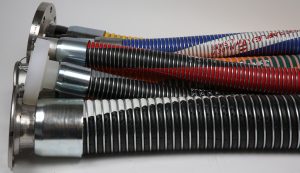 We're Flexible
Peraflex composite hose is completely customize-able. Whether you require your hose to be extra flexible, extra stiff, handle higher pressures and temperatures or be more abrasion resistant — we have a solution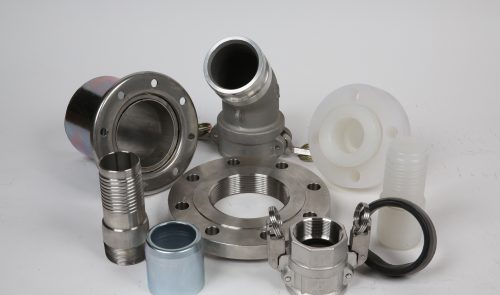 No Loose Ends
The right end connection is as important as the right hose. That's why every Peraflex hose assembly includes a spiral hose shank, external crimping, a rubber seal and epoxy to seal the tube ends.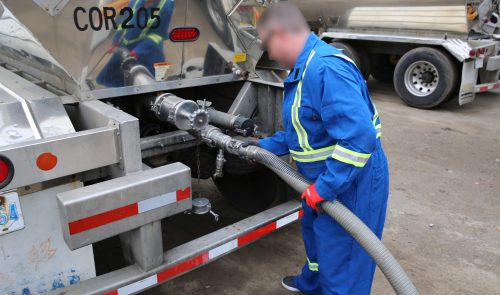 We've Virtually Eliminated Leaks
Say goodbye to leaks with Peraflex. Every Peraflex hose is produced with an internal and external wire that supports a combination of seamless tubes, plastic films and barriers. These are reinforced with high-strength, high-density materials.